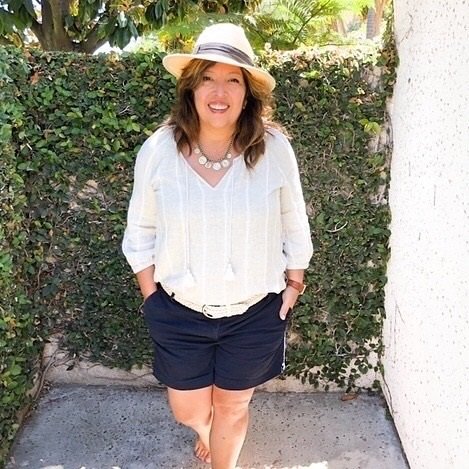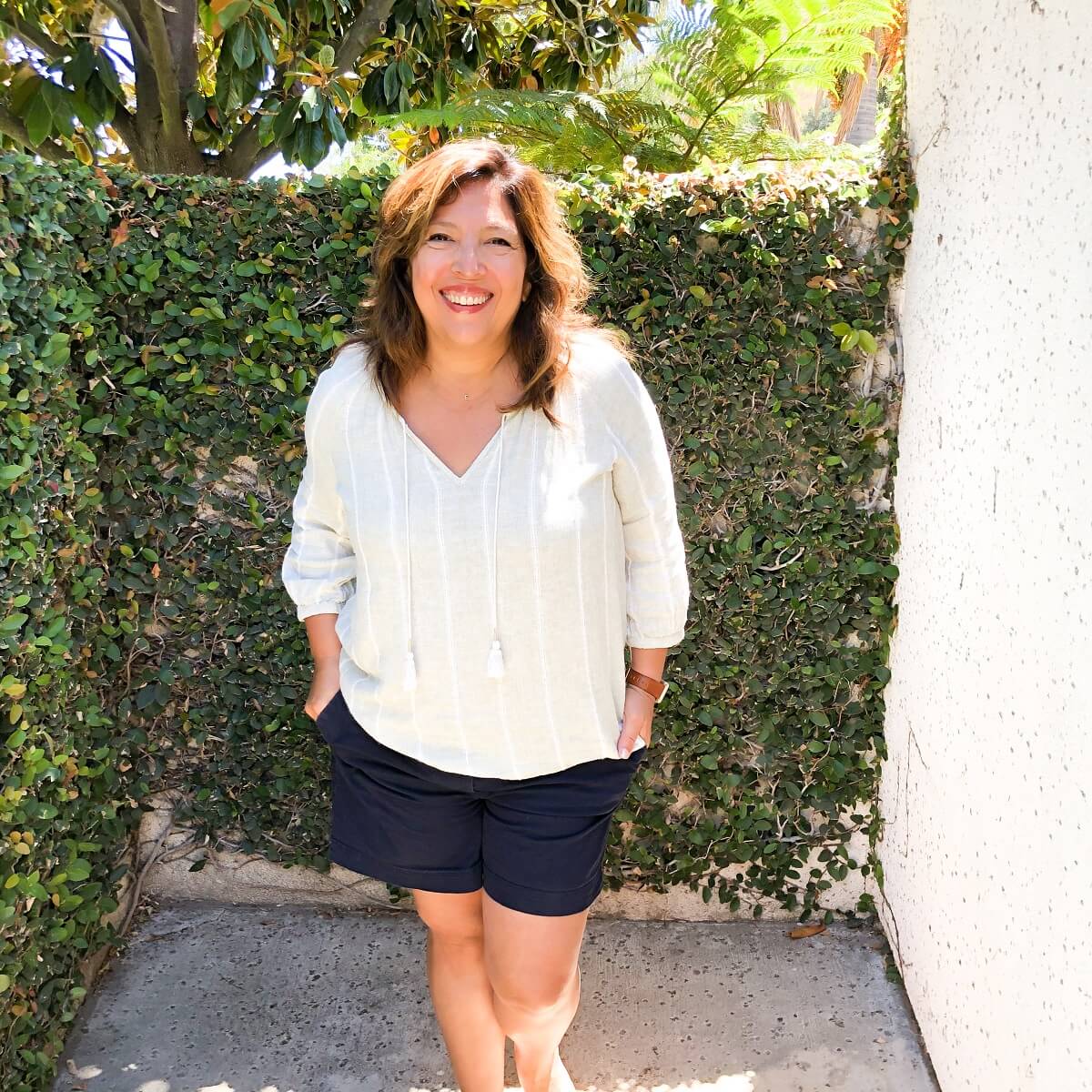 Let's talk about how to wear belts. I truly believe that adding and accessory or two (or three) can change the look of an outfit. Take for instance a pair of shorts and a tee. You can instantly elevate the look with a fun belt and some jewels.
I show clients how to wear a belt because when you add something as simple as a belt you can take the look of your outfit from casual to upscale or vice versa. Depending on your style you can find skinny belts, thick obi belts, fun braided ones, leather ones, animal print belts, luxe belts and more! Maybe one each?! See below for some fun styles.
Some of my clients are not sure how to wear a belt so here are some easy examples:
• Take a blousy dress, add a skinny belt or thick obi belt, and you will instantly change the look of the outfit. Plus you will be defining your waist.
• Tuck in a long oversized shirt (the one you are using to hide your body) and add a belt. You will be defining your waist and may find that you look slimmer.
A client recently asked for belt suggestions that only had silver buckles because she doesn't wear gold and felt she would have nothing to wear with a belt that had a gold buckle. She sure there was a rule about mixing metals and wasn't comfortable wearing gold.
Style has come a long way and while there will always be rules about mixing metals and colors I encourage my clients to wear what they want and feel good in. Rules were meant to be broken right?
Some of my clients that love matching the color of their belts with their shoes, for continuity, and others who go out of their way to NOT match because they want to standout and have a little fun. Remember, if you feel good in something and have confidence then wear it and crush it.
"Real style is never right or wrong. It's a matter of being yourself on purpose." G. Bruce Boyer
If you're not sure where to start or need help figuring out how to wear a belt reach out. Send an email or call. Let's chat. I am here to help.