Wardrobe stylist, speaker, best-selling
author & online course creator.
How you show up for yourself can affect and determine how others show up for you. Elisa believes personal styling is more than a wardrobe haul, it's a total transformation that introduces you to your inner awesomeness. Elisa helps her clients let go of what's not working, transforms how they feel about what's in their closet, and helps them create a new wardrobe so they have a closet full of clothes they love.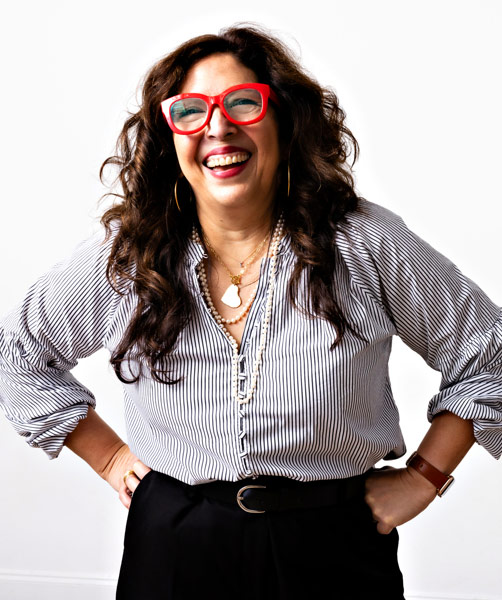 SUGGESTED TOPICS
How to Get Dressed, without Stress, and Look Professional and Stylish Everyday
Step Into Your Brilliance and Magnify Your Reach with the Power of Style
How to 'Up Your Style Game' For More Premium Clients and Paid Opportunities
The Power of Style: 3 Secrets to Dress For Success, Get More Clients & Be Unforgettable & In Demand
SPOKEN ON THE FOLLOWING STAGES:
Altair Global
Crew Austin
Strategic Financial Alliance, Atlanta
JMG Financial Group, Chicago
Dallas Women Lawyers, Dallas
Women's Business Council – Southwest
Comerica & Dimensional Event, Austin ** TEXDRA
ReMax Realtors, Austin
eWomen Network, Dallas, Atlanta, Phoenix & No. Carolina
Download Speaker One Sheet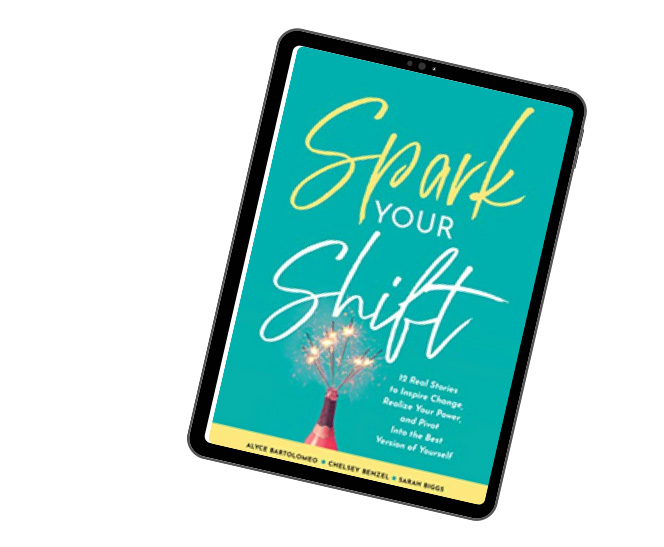 FEATURED AUTHOR IN
#1 BESTSELLING BOOK